Do You Get All You Need From Your HVAC System?
The primary goal of commissioning is to ensure a building's HVAC systems are operating the way our customers and owners intend.
---
HVAC commissioning is an important process needed for design, construction, operation, and maintenance of HVAC systems for commercial buildings.
The commissioning process begins with a complete review of HVAC equipment after install. A thorough check involves verifying the correct equipment and material has been placed in the proper location. We verify installation meets construction particulars and manufacturer requirements.
After verifying the system the next step is witnessing equipment operation. This is necessary to verify and document proper operation which includes the startup, shut down, and sequence of operation. We review and note any issues of improper sequence. After the equipment has been verified to operate properly, the HVAC equipment next tested, adjusted, and balanced (TAB).
Questions?
A DeHaro Mechanical Inc., representative is standing by to answer your questions or concerns. Let us help you get started today.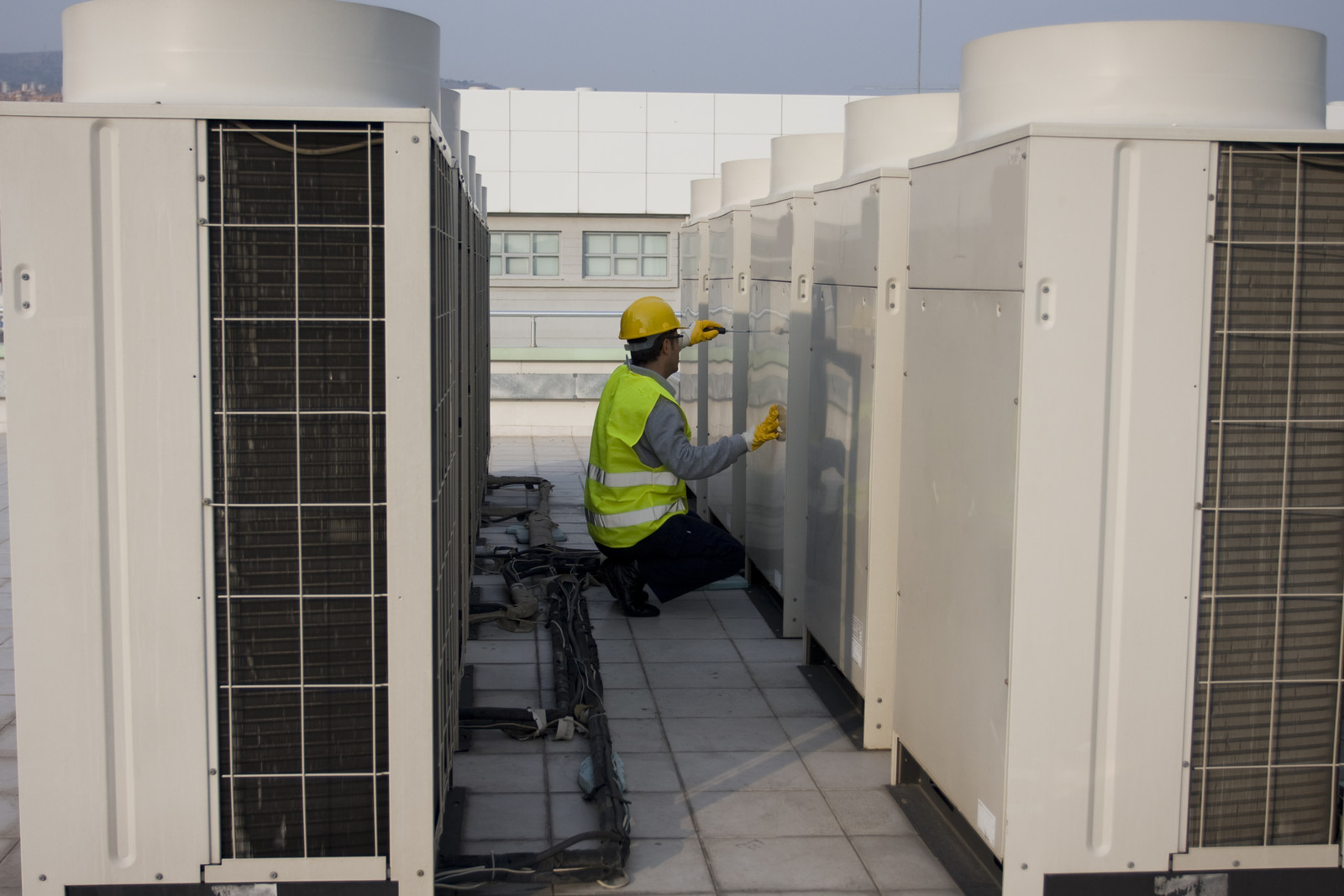 Types of Commissioning
There are 3 types of HVAC Commissioning
INITIAL COMMISSIONING, occurs during the production of a new building or on a new HVAC system within an existing building.
RETRO COMMISSIONING, this is the first commissioning has been implemented in an existing building on existing HVAC equipment.
RE-COMMISSIONING is commissioning HVAC systems already commissioned previously during the initial commissioning process, and the owner wants to verify, improve and document the performance of the existing HVAC system.