HVAC Installation Services
When you require commercial HVAC installation services in Northern California, there are two very important things to know.
Installing a new system means you want the very best when it comes to efficiency and system durability. DeHaro Mechanical Inc., knows that purchasing a quality HVAC System for your place of business or home, is a huge step towards your overall comfort and happiness. Working with us will guarantee that you are getting experience and professionalism during every step of the process in the South Bay or North Bay Counties.
HVAC Installation Services
Standard & Custom Sheet Metal
Duct Work
Air Handlers
Fume Hoods
Screens And Shrouds
Filter & Coil Framing
Flashing
Hoods
Acoustical Plenums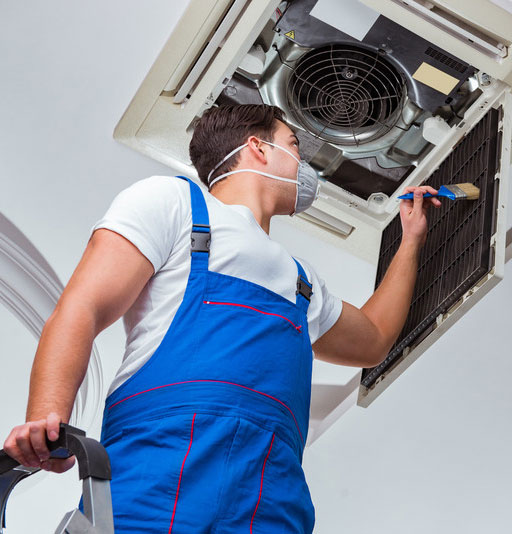 HVAC Equipment & Accessories
Air Conditioners
Heaters & Furnaces
Ventilators & Fans
Sound Attenuates
Acoustical Louvers
Storm Resistant Louvers
Air Registers & Diffusers
Fire-Smoke Dampers
Control Dampers
Heating & Cooling Coils
Humidifiers & Dehumidifiers
Custom Air Handlers
HEPA Filters
Duct Smoke Detectors
PVC & FRP Duct Work
We Partner To Provide Additional Services
HVAC Piping For Chilled Water, Hot Water & Condensate Systems
Insulation Of Duct Work & Piping
Air & Hydronic Balancing For HVAC Systems
HVAC Controls